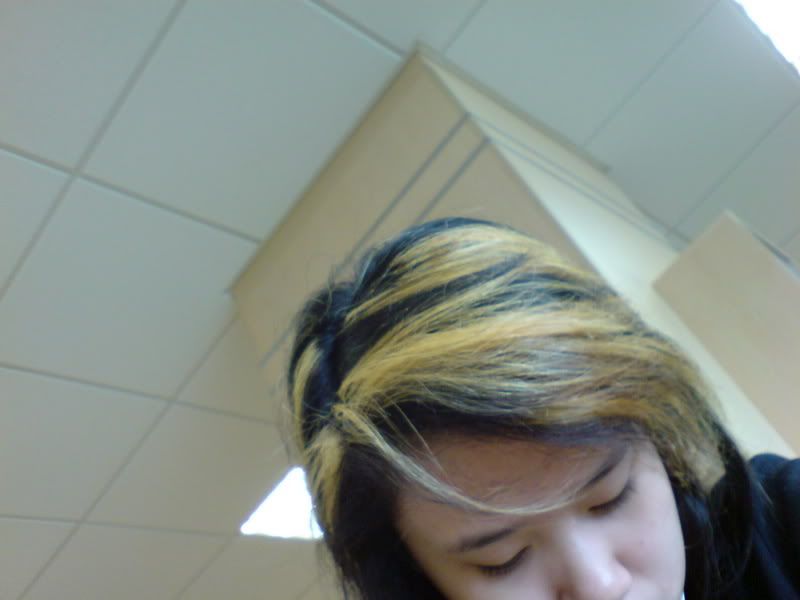 About me? Well you can call me either Shan Li/Phae. Whichever floats your boat.
I aspire to be an unconventionally nice person. Whatever the heck that means you may ask? Well, I want to ooze some edgyness but at the same be  someone whom others would seek for a listening ear or to go to if you face a shitty problem that you can't solve on your own.
I'm not a typical girly girl but I ain't a tomboy either. Am simply a strong advocate of behaving differently from what you appear to be on the outside.
I like my plushies and cute stuff as much as I like my guitars.
Other Stuff:
I play bass, jam, listen to rock music and of course, love hanging out with my friends.